A-One, A group of experienced and successful entrepreneur have decided to come together to make investing easier for you. We aim to provide secure investing opportunities and business loan.
Ashok Barot (Atlanta, Georgia)
Ashok Barot, Chairman of Aviraj group of companies. He is an immensely experienced industrialist as well as financer with more than 25 years of experience.
Ritesh Desai (Columbus, Ohio)
Ritesh Desai, BBA
Successful entrepreneur for the last 18 years.
​
​
​
Mitul Patel (Chattanooga, Tennessee)
Mitul Patel Masters in Computer Science.
Successful entrepreneur in food chains, tobacco, draft beer stores and gas stations. He has been involved in international trade as well.
Dhiren Patel (Chattanooga, Tennessee)
Dhiren Patel entrepreneur for last 20 years, businesses such as gas stations, convenience stores as well as partnerships in multiples startups.
Viren Shah, MD (Nashville, Tennessee)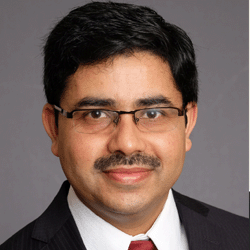 Viren Shah Practicing physician based in Nashville, TN with specialize in Hospital Medicine and Rehab services. He is deeply involve in Business planning, strategic planning with various real estate Businesses. Managing partner of Investment Company